CAR SHOW LOAN SPECIAL*
*loan special offer good April 1-May 31, 2017
No other discounts apply
Loans are subject to credit approval
Current loans with St. Jules Credit Union are not eligible for refinance

New Rates
1.90% * apr = A credit rating
2.25% * apr = B credit rating
3.90% * apr = C credit rating
72 months maximum term on new

Used Rates
2.65% * apr = A credit rating
3.25% * apr = B credit rating
4.25% * apr = C credit rating
60 months maximum term on used

* APR = ANNUAL PERCENTAGE RATE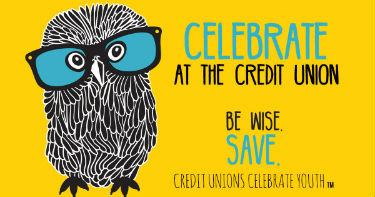 ---
Notice of Dormancy Fee
St Jules Credit Union strives to provide quality financial products and services at low cost or no cost. The credit union's goal is to have members with active accounts who utilize the services we offer.
Beginning April 30, 2017, the credit union will begin assessing a monthly fee of $ 5.00 per month on all dormant primary share accounts. A share account will be deemed dormant if there has been no activity (not including payments of dividends or fees charged) for a period of one (1) year.
To reactivate the account, members may make a deposit or withdrawal on the account. We value your membership, but if you choose to close your account, please contact the credit union (337) 261-1151 or 1-800-791-9992 and the funds will be dispursed and mailed to the address on file.
A share account with a primary member who is 18 years old or younger will be excluded from this fee. Other exclusions include, members with Individual Retirement Accounts, Loans, VISA Credit Cards and checking accounts.